Falcon Hair:
Falcon Hair Oil is a unique combination and effective in strengthening hair and eliminate all problems and password in this lies in selection of natural oils which showed many researches  and studies its ability to strengthen hair and make it soft and restore vitality.
Falcon hair combines 2 properties:-
Non-greasy.. so can be used any time.
Meanwhile it contains more than 10 types of necessary oils for hair that give your hair smoothness.. straightening.. beauty and shine and extending hair.
Ingredients:-
It contains more than 10 kinds of best material for hair oils and refurbished scalp.
Such as( sesame oil, coconut oil. Cactus oiL. safflower oil, jojoba oil Phyllanthus willow oil.  Nigella sativa oil, Rose Marie olive oil, paraffin oil).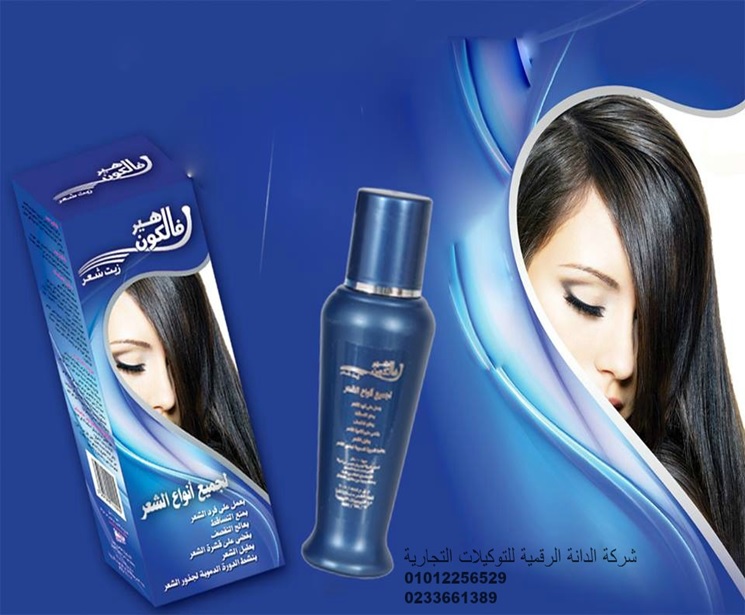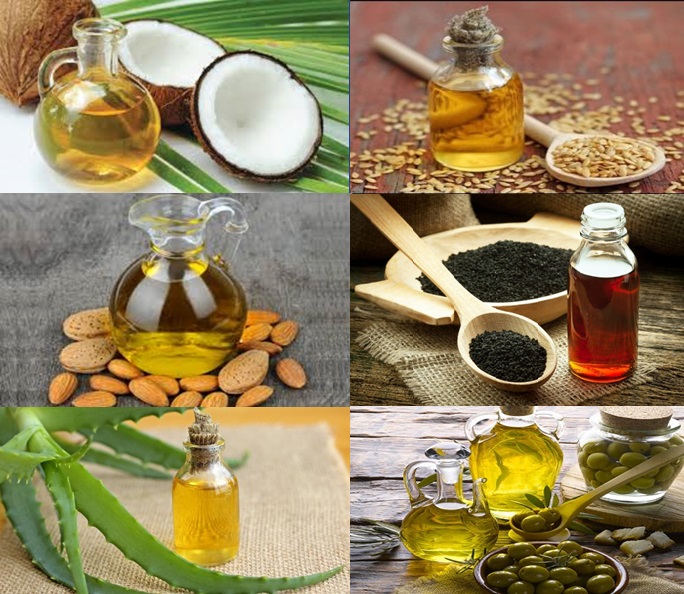 Indications:-
Hair falling.
Weak hair follicles.
Bombard hair & damaged hair ends.
Hair overwrought (straightening hair-hair dye-during  pregnancy-malnutrition-anaemia-after surgery) the harmful effects of environmental pollutants on the hair.
Eliminating dandruff and itching as it contains effective elements that help overcoming itching. Heating  scalp & antibacterial effect.
معلومات اساسية:-
فالكون زيت الشعر هو مزيج فريد وفعال في تقوية الشعر والقضاء على جميع المشاكل وكلمة السر في هذا يكمن في اختيار من الزيوت الطبيعية التي أظهرت العديد من الأبحاث والدراسات قدرته على تقوية الشعر وجعله ناعما، واستعادة حيوية، اطاله الشعر خلال اسبوعين .
فالكون هير يجمع بين خاصيتين:
     غير دهني .. لذلك يمكن استخدامها في أي وقت.
في الوقت نفسه أنه يحتوي على أكثر من 10 أنواع من الزيوت الضرورية للشعر التي تعطي نعومة شعرك ، استقامة ، جمال وتألق.
مكونات:-
أنه يحتوي على أكثر من عشرة من أفضل المواد لزيوت الشعر وتجديد فروه الرأس.
مثل (زيت السمسم، وزيت جوز الهند. زيت الصبار زيت القرطم، زيت الجوجوبا ، زيت الأملج ، زيت الصفصاف، زيت حبة البركة، وزيت الزيتون، زيت روز ماري، زيت البرافين).
دواعي الإستعمال:-
 معلجه تساقط الشعر.
معالجه بصيلات الشعر الضعيفة.
معالجه تقصف الشعر وتلف نهايات الشعر.
معالجه الشعر المجهد .
القضاء على القشرة .