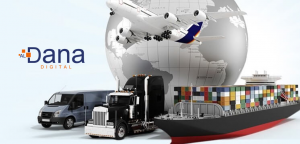 We have many factories and huge companies as commercial agencies like food products factories and juice as we distributed all over the world.
We have also many commercial agencies in cosmetics and we distribute these products locally and all over the world.
We export beans , frozen fish , wooden furniture , apparel , …etc , and we import products like : Moroccan soap ,cosmetics ,food products (for example : tuna ) , spare parts , …etc.
سابقة اعمالنا
لدينا العديد من التوكيلات التجارية للعديد من المصانع والشركات الكبري
فلدينا توكيلات تجارية لمصانع وشركات مواد غذائية وعصاير حيث نقوم بتوزيعها في جميع انحاء العالم
ولدينا توكيلات تجارية من شركات مستحضرات تجميل ونقوم ايضا بتوزيعها محلي وفي جميع انحاء دول العالم
كما نقوم بتصدير البقوليات والاسماك المجمدة والاثاث الخشبي والملابس الجاهزة  وغيرهم الكثير
كما اننا نستورد الكثير من المنتجات :-
مثل :
مستحضرات تجميل وصابون مغربي
مواد غذائية مثل التونة
قطع الغيار
وجميع انواع المنتجات